The National Foreign Language Center (NFLC) at the University of Maryland administered and grew the STARTALK federal grant program from its inception in 2007 through 2021. The STARTALK program, funded by the National Security Agency, offers tuition-free programs in critical need languages for students from kindergarten through grade 16, professional development opportunities for teachers of critical need languages, and free resources for teachers of all languages.
In 15 years of administering this grant, the NFLC provided a broad range of services, including the following:
Managing the proposal solicitation, review, and award notification processes
Supporting programs with teams of experienced language educator advisers to provide guidance in curriculum development, classroom observations, and feedback
Planning and implementing annual on-site program visits, including organizing travel, making consultant payments, conducting site visit evaluations, and collecting final reports
Organizing and hosting annual spring and fall conferences for all STARTALK stakeholders, both in person and virtually
Organizing and hosting task force and advisory board meetings to guide the strategic vision for the program
Developing resources for language teachers, such as model curricula, learning plan templates, and classroom activities
Ensuring compliance with grant requirements
Conducting surveys of program participants and administrators and analyzing this information to make continuous improvements 
Developing the custom-built online application SOPHIE (STARTALK Online Programs Help Information Events) to manage the proposal submission and review, curriculum development, site visit implementation, and report generation processes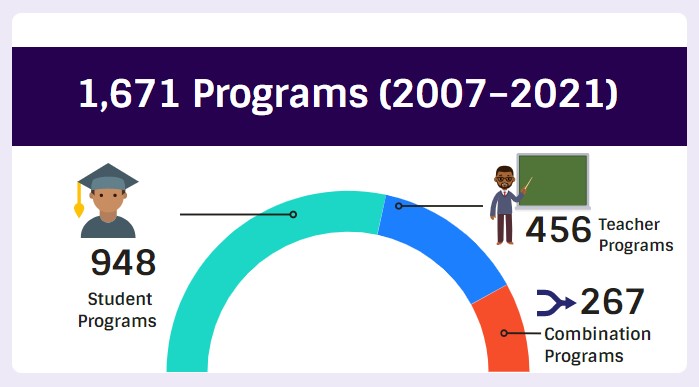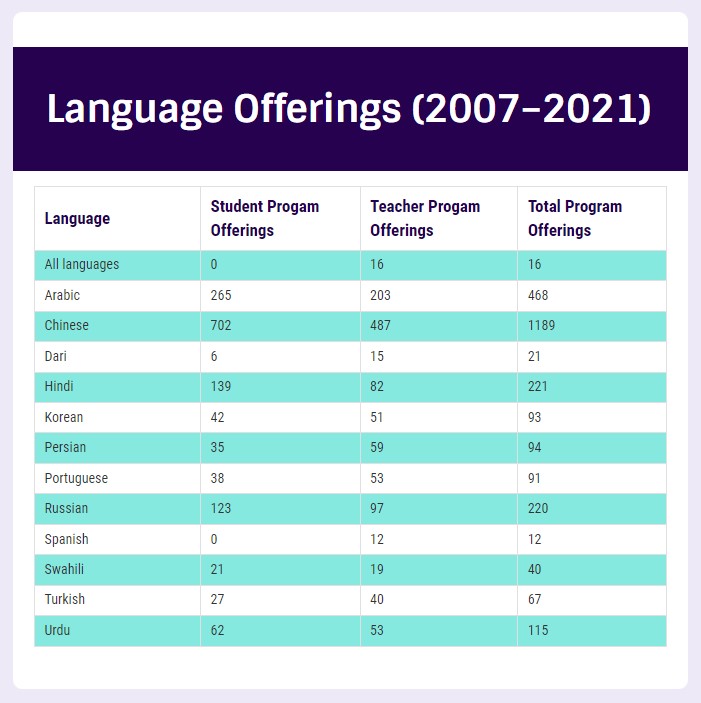 Outcomes and Impact
Under the NFLC's stewardship, the STARTALK program had a profound impact on the world language community, especially for less commonly taught languages. Longitudinal surveys conducted during the NFLC's administration of the program indicate that over 80 percent of students continued to learn their STARTALK languages and that a number of former students are working in professions that require use of those languages. In similar surveys, the vast majority of teachers reported transformation as a result of implementing the STARTALK principles in their academic year classrooms. Under the NFLC's administration from 2001–2021, STARTALK expanded its reach from an initial 56 programs in 21 states to a total of 1,671 programs spanning all 50 states, the District of Columbia, and online.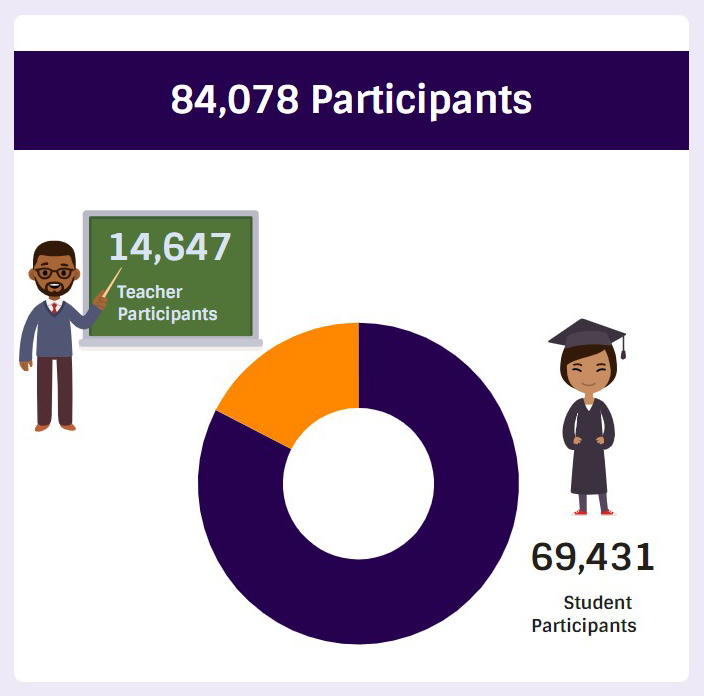 The NFLC led the development and updating of principles for effective teaching and learning known as the STARTALK principles, which guide classroom instruction and teacher training. The NFLC also provided many resources surrounding these principles, such as curriculum templates, to plan effective instruction to meet and document stated course objectives.
The STARTALK program was further enhanced by a US Department of Education award of a Language Resource Center (LRC) to the NFLC. This LRC is called Professional Educators Advancing Research in Language Learning (PEARLL), and it continues to leverage the many lessons learned from STARTALK programs and resources developed to support teachers. In return, STARTALK benefitted from having an LRC at the NFLC that focuses on teacher development and activities to support world language teachers.